Sponsorship opportunity

Bring new customers to your business by expanding your brand at our events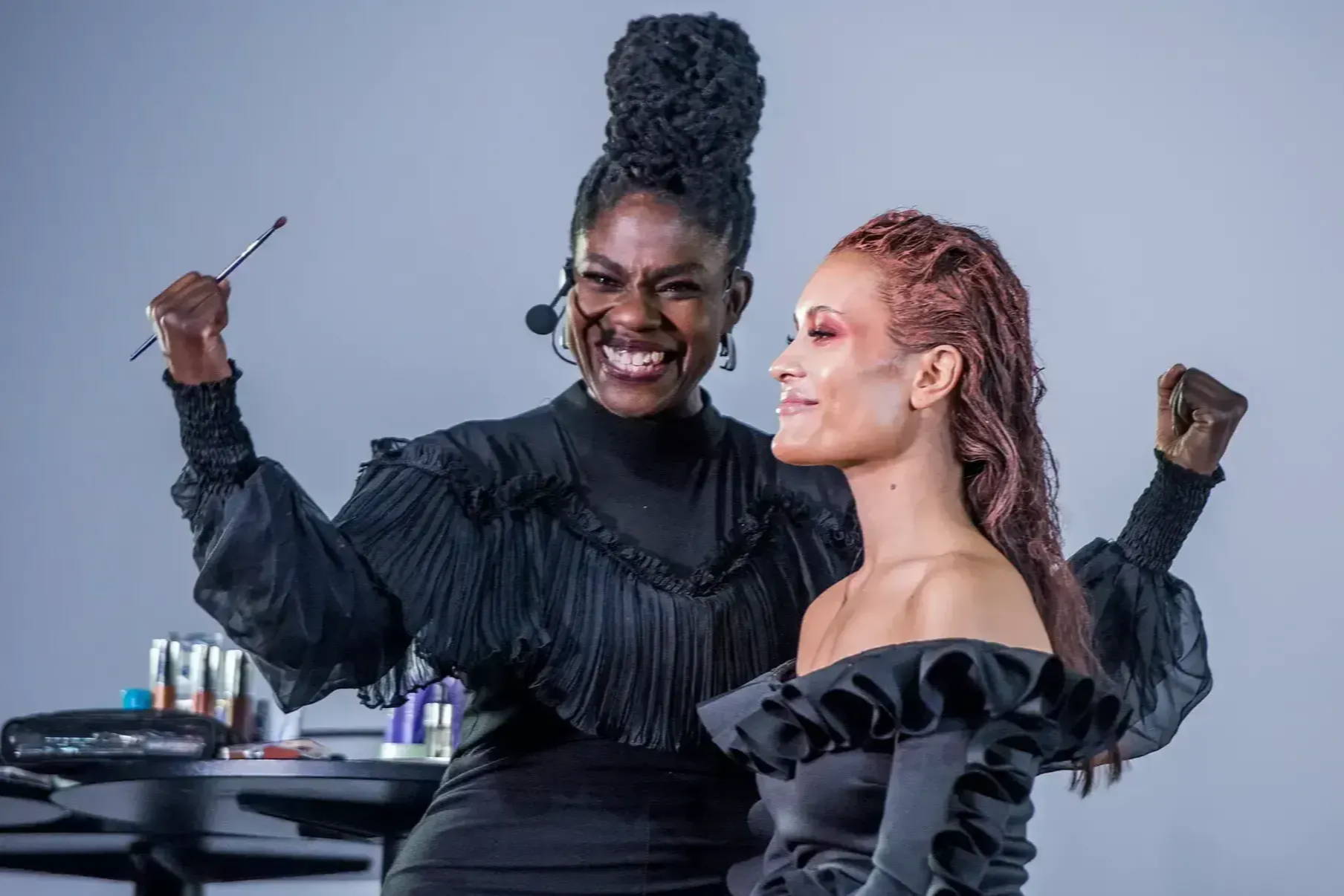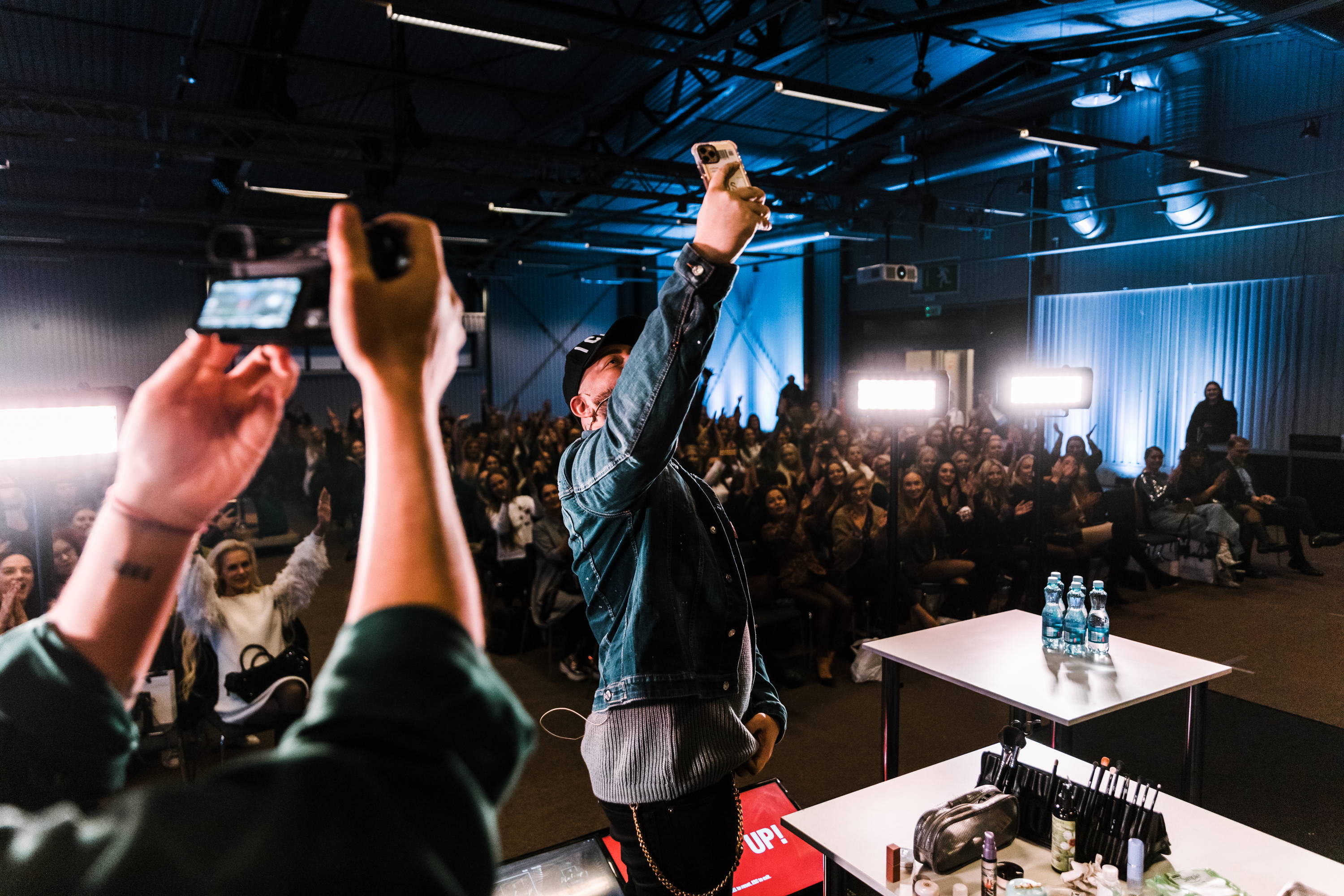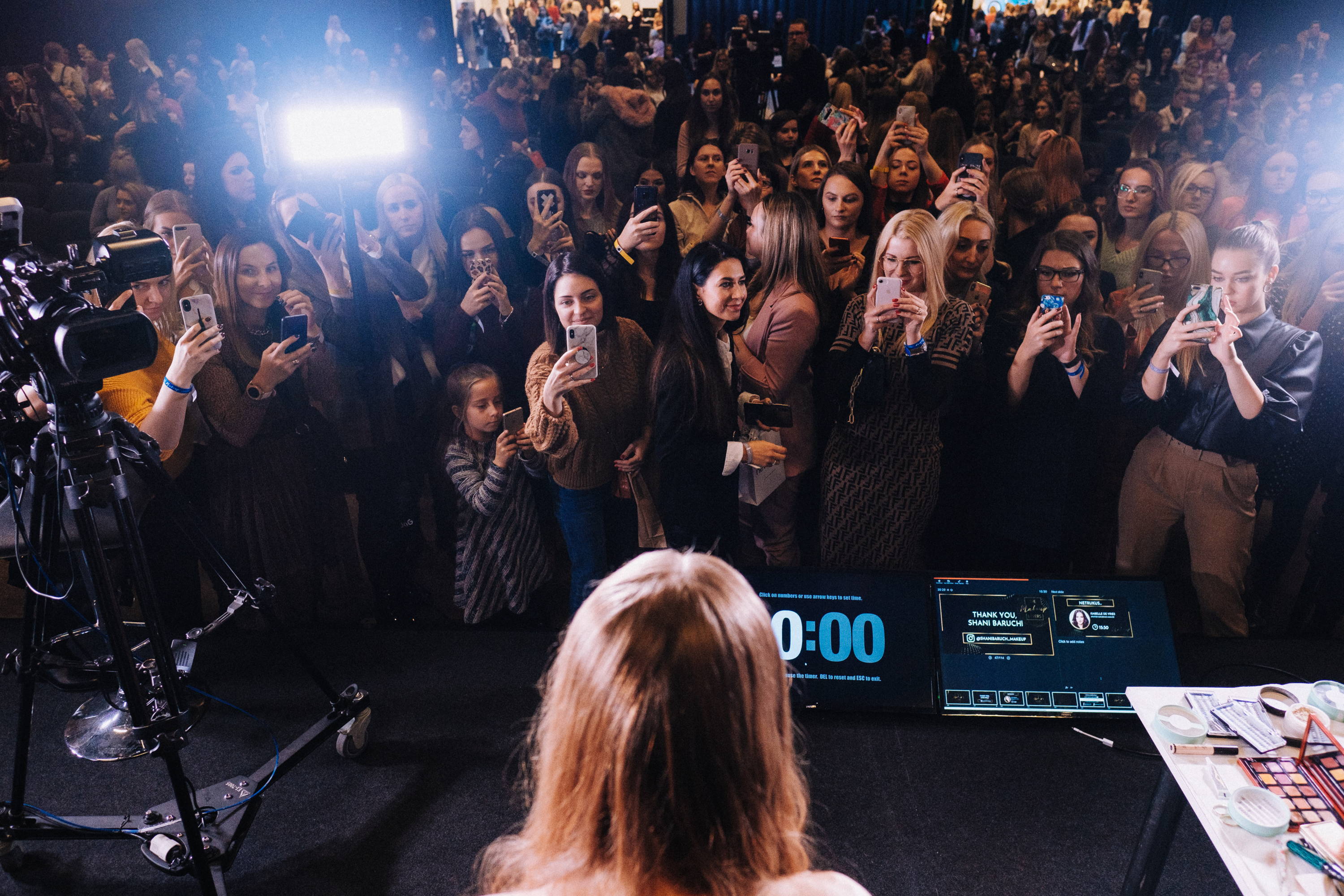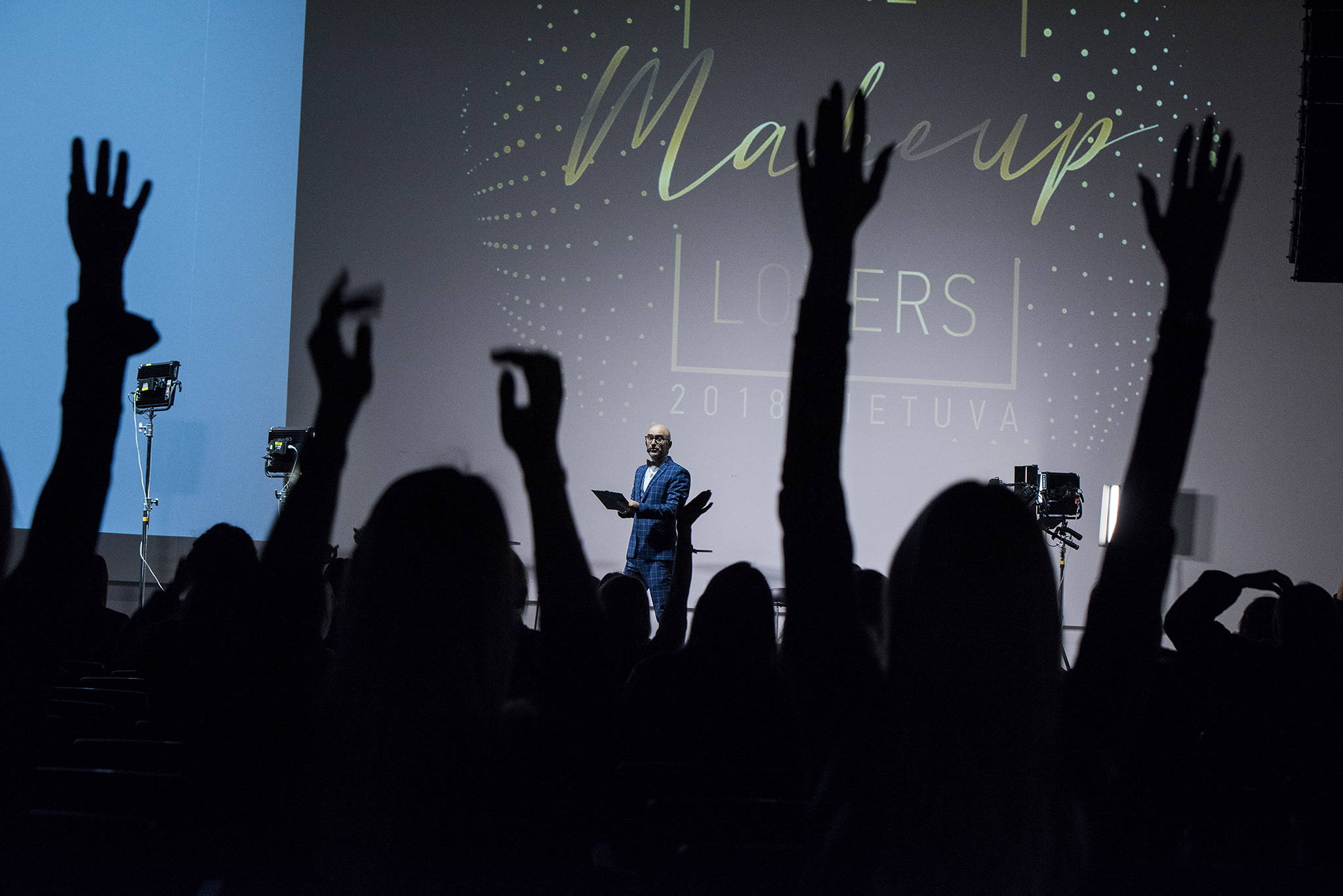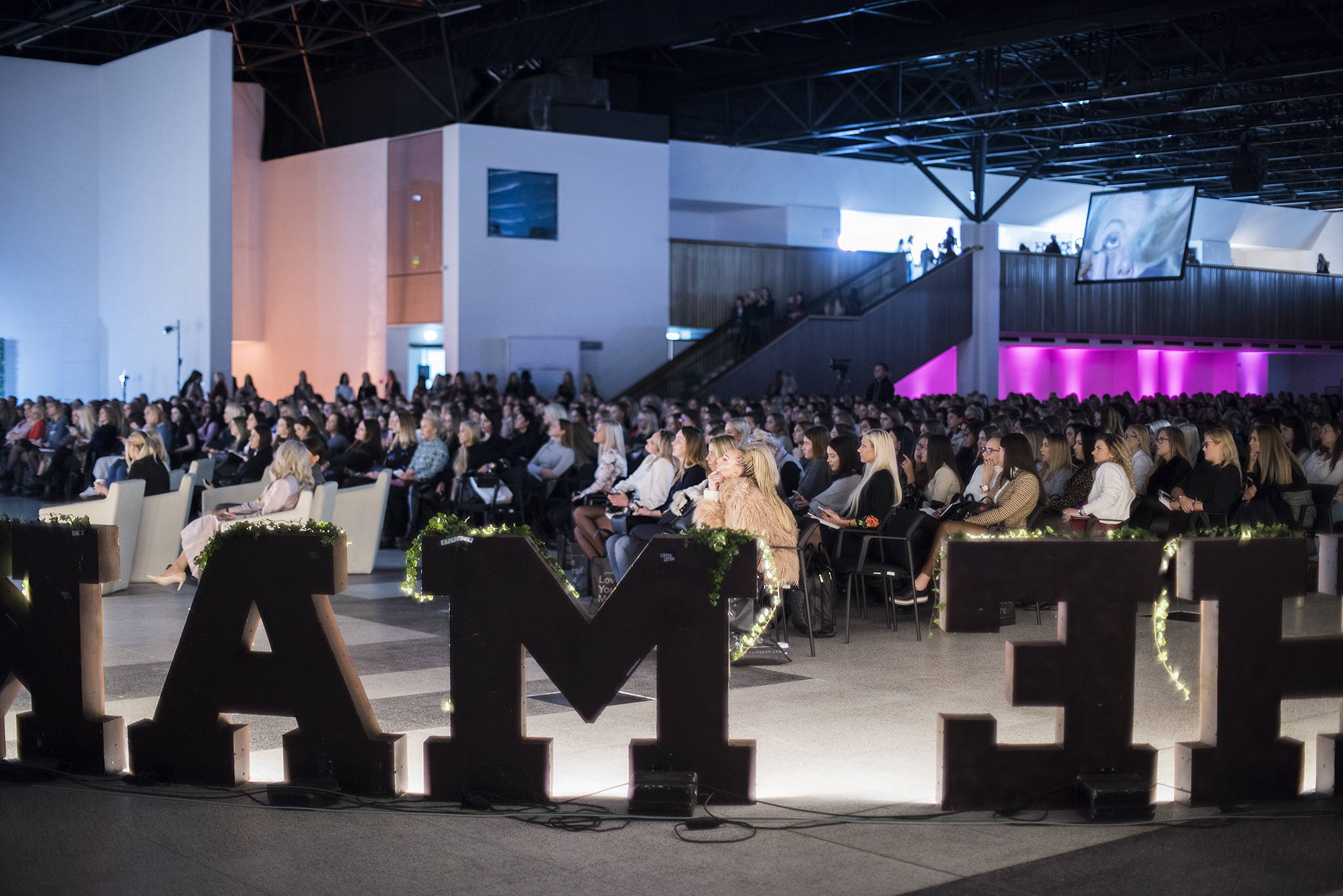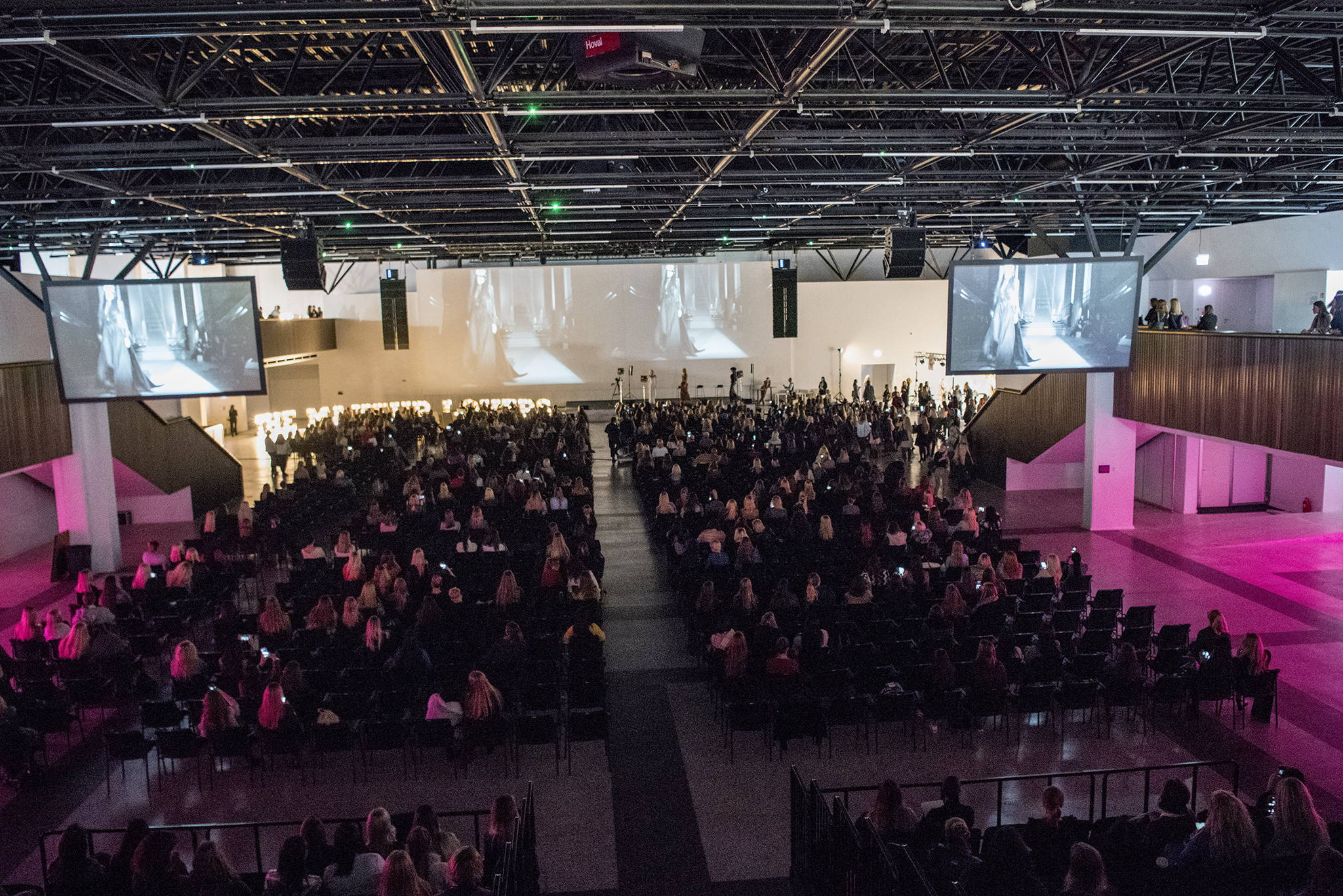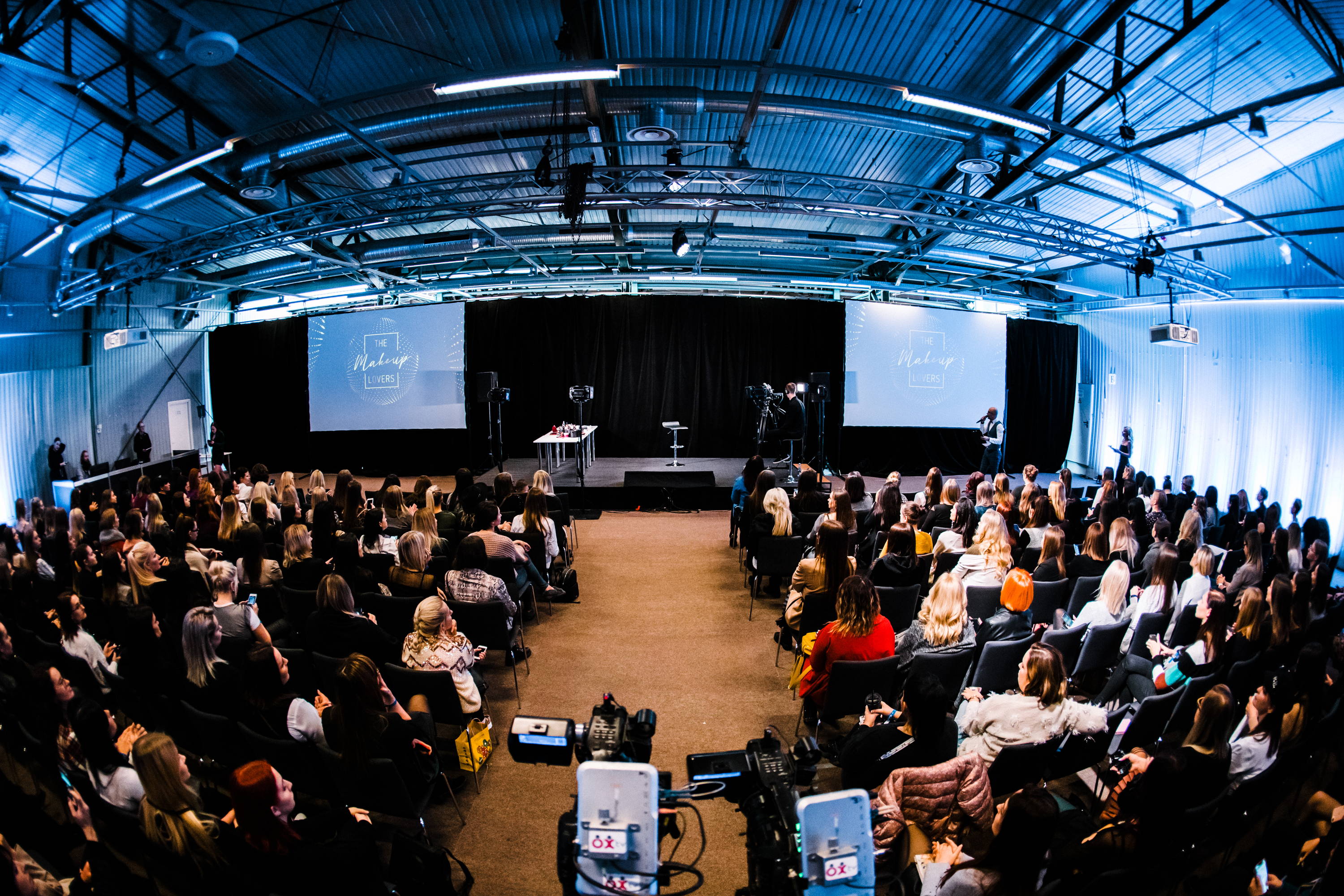 THE MAKEUP LOVERS
- unique, experienced and passionate about what we do -

For the last 4 years, we've successfully hosted the biggest makeup education events in Europe, bringing knowledge from world-class Educators to thousands of students.
Now, we're here to help Makeup artists of all levels from all around the globe to grow their career at their own comfort, introducing - The Makeup Lovers Online experience.

The Makeup Lovers aim is to bring together make-up artists community from all over the world. Provide them a chance to get to know the latest trends, take exceptional opportunities to grow their career and introduce them to exclusive and quality beauty brands../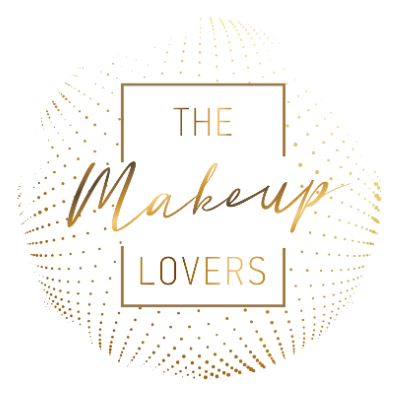 Artists, we have worked with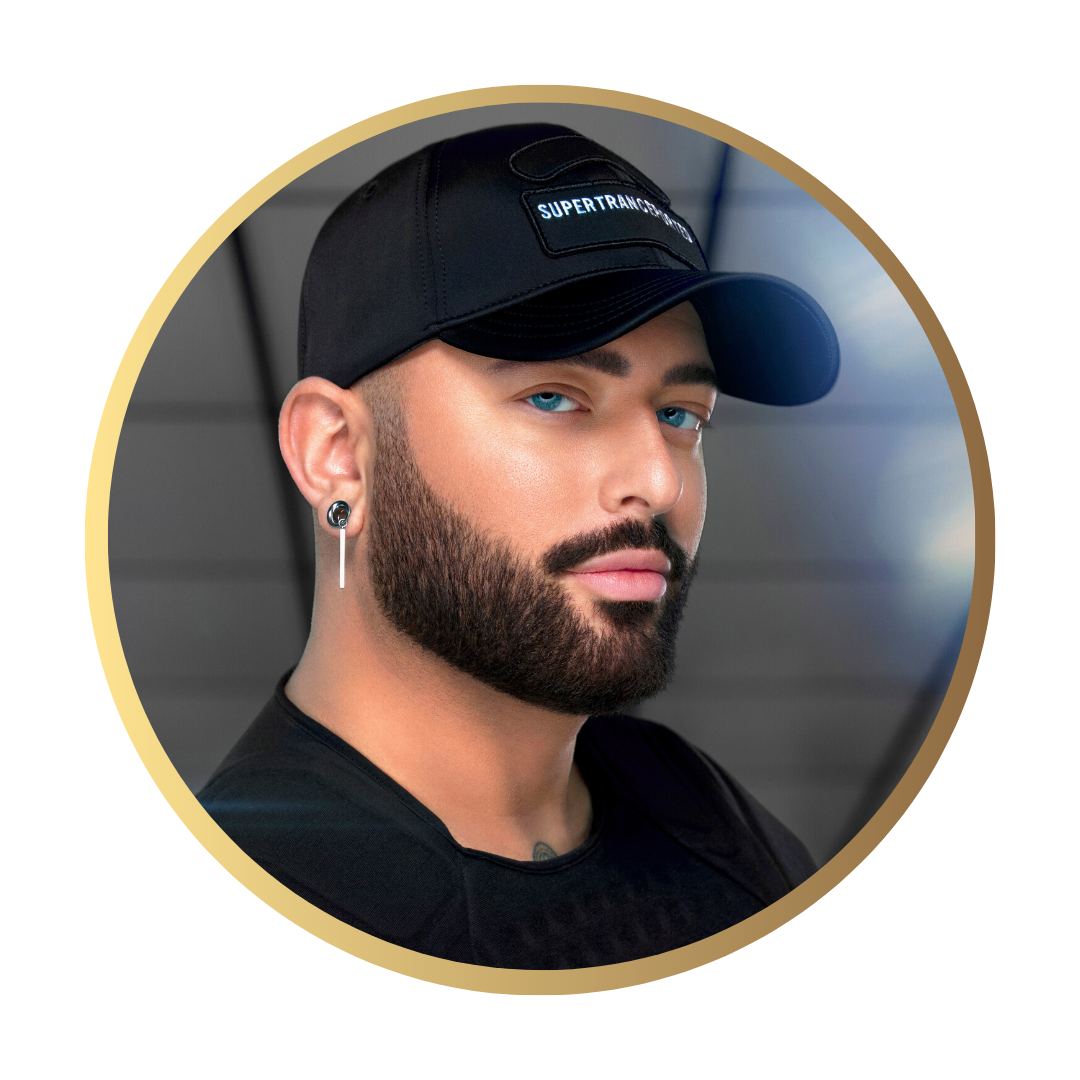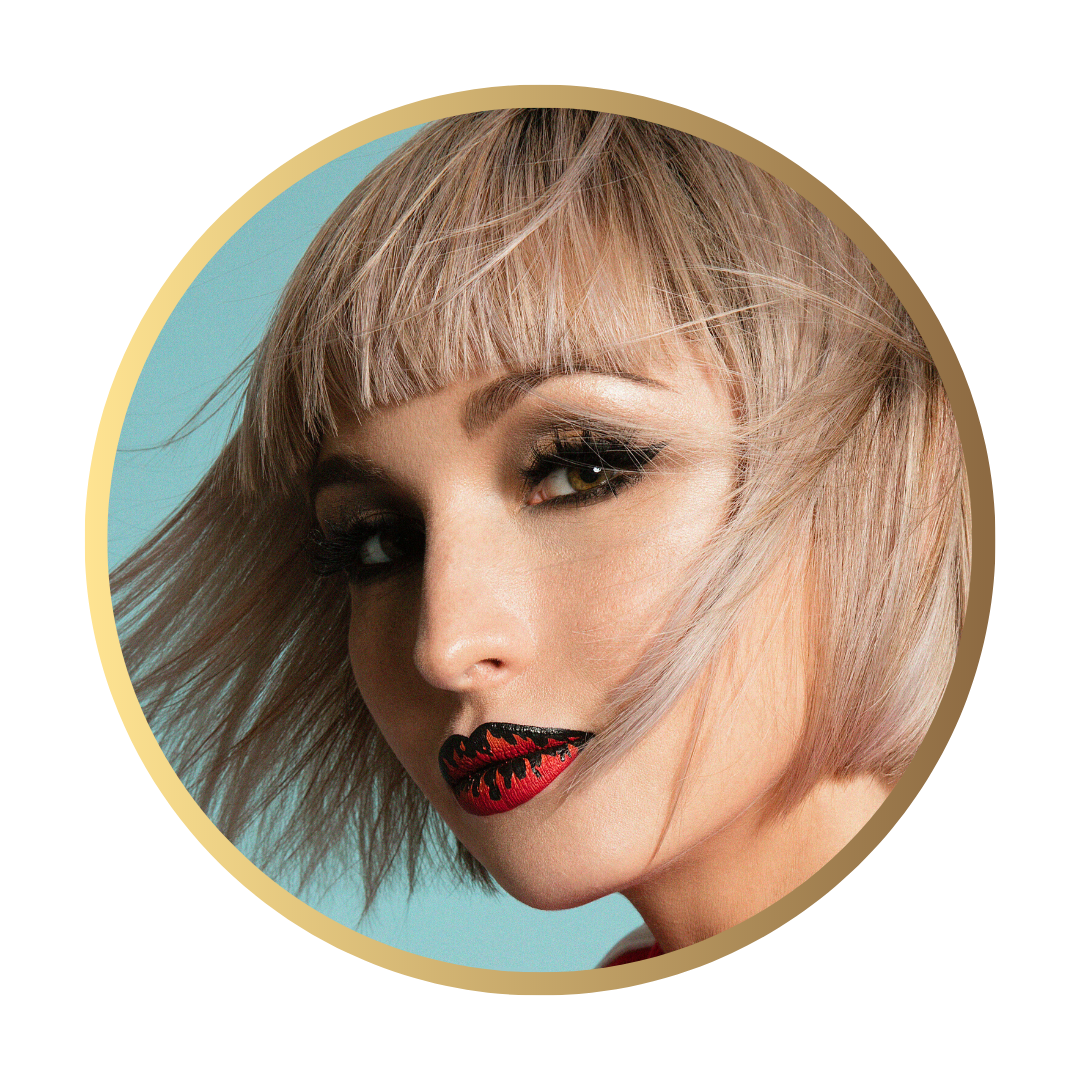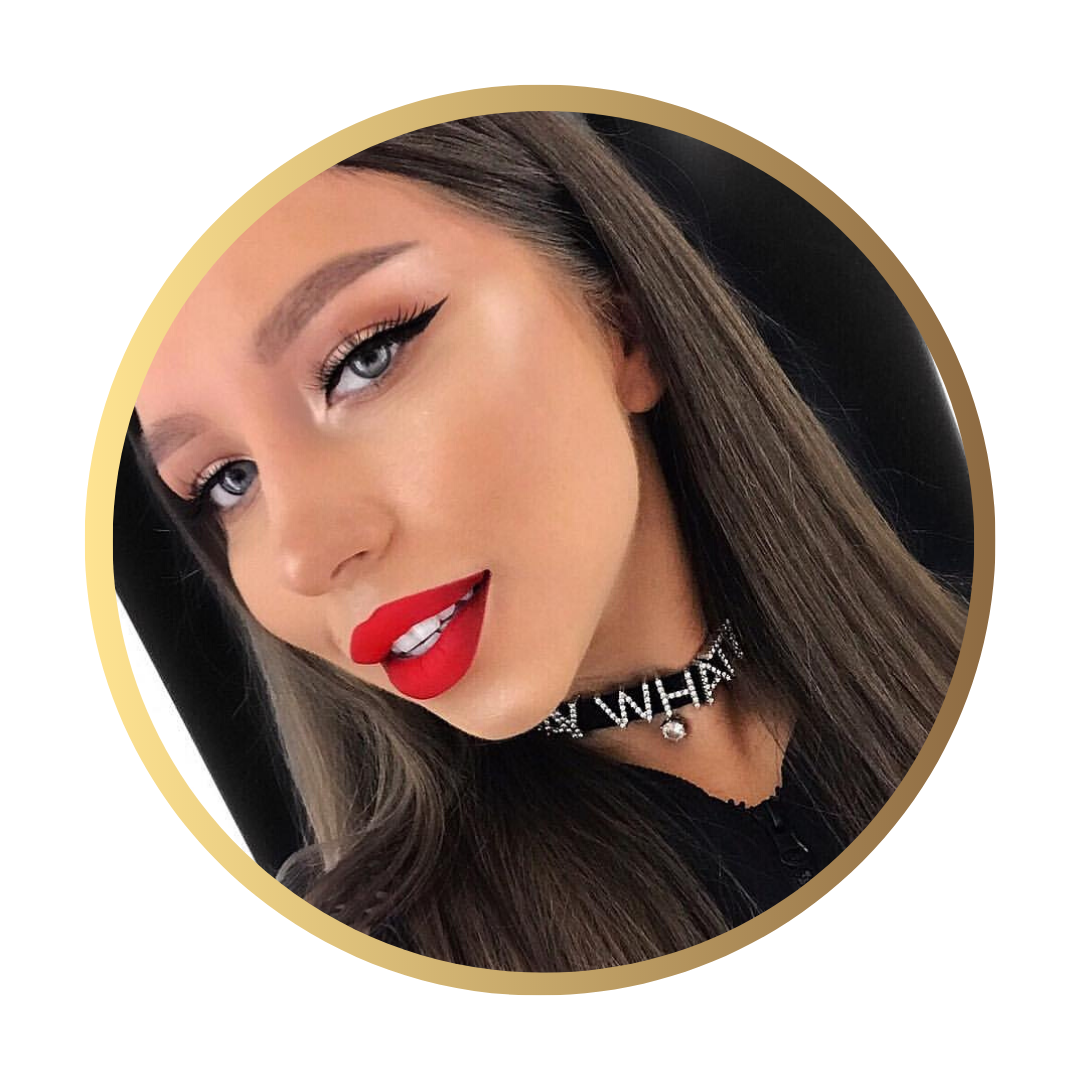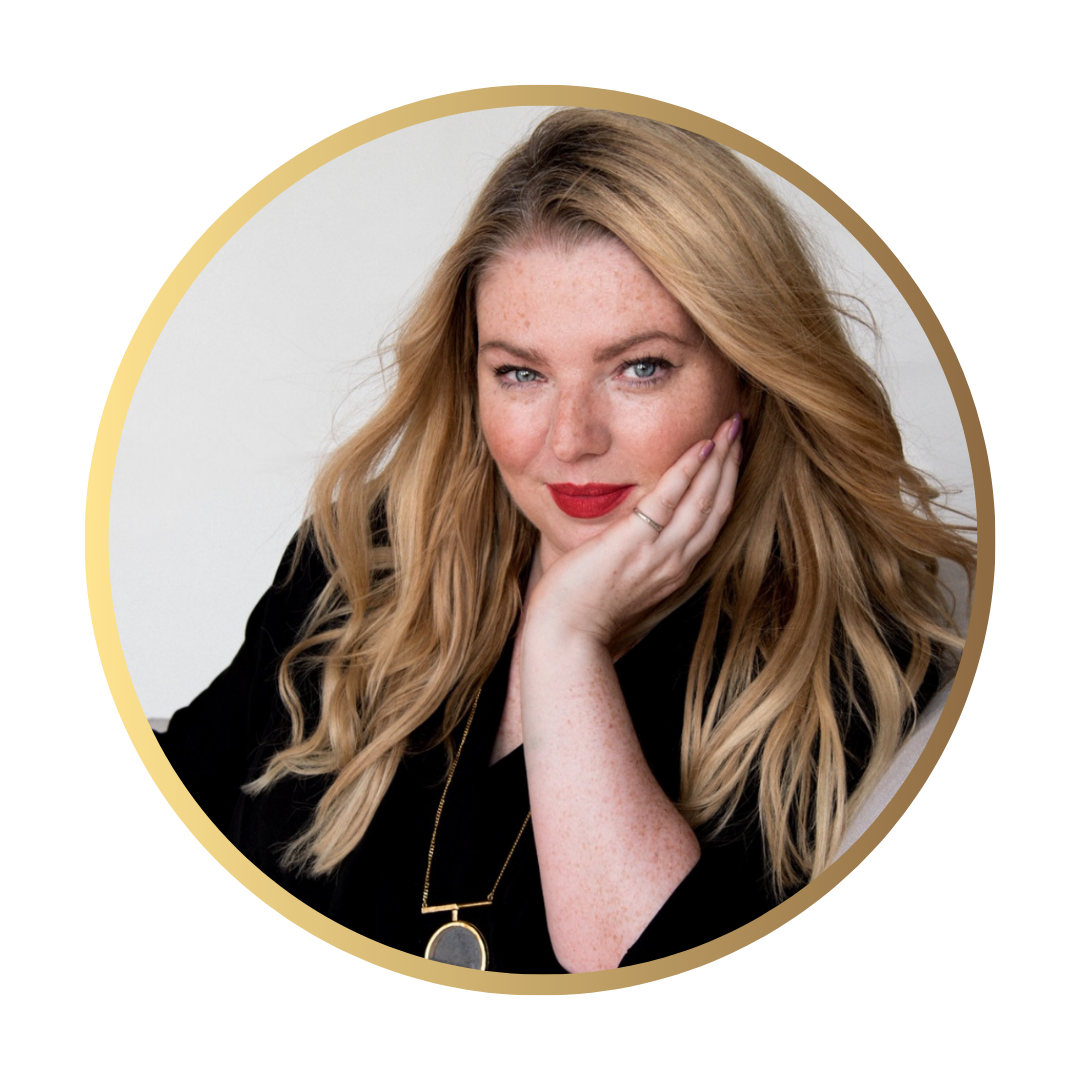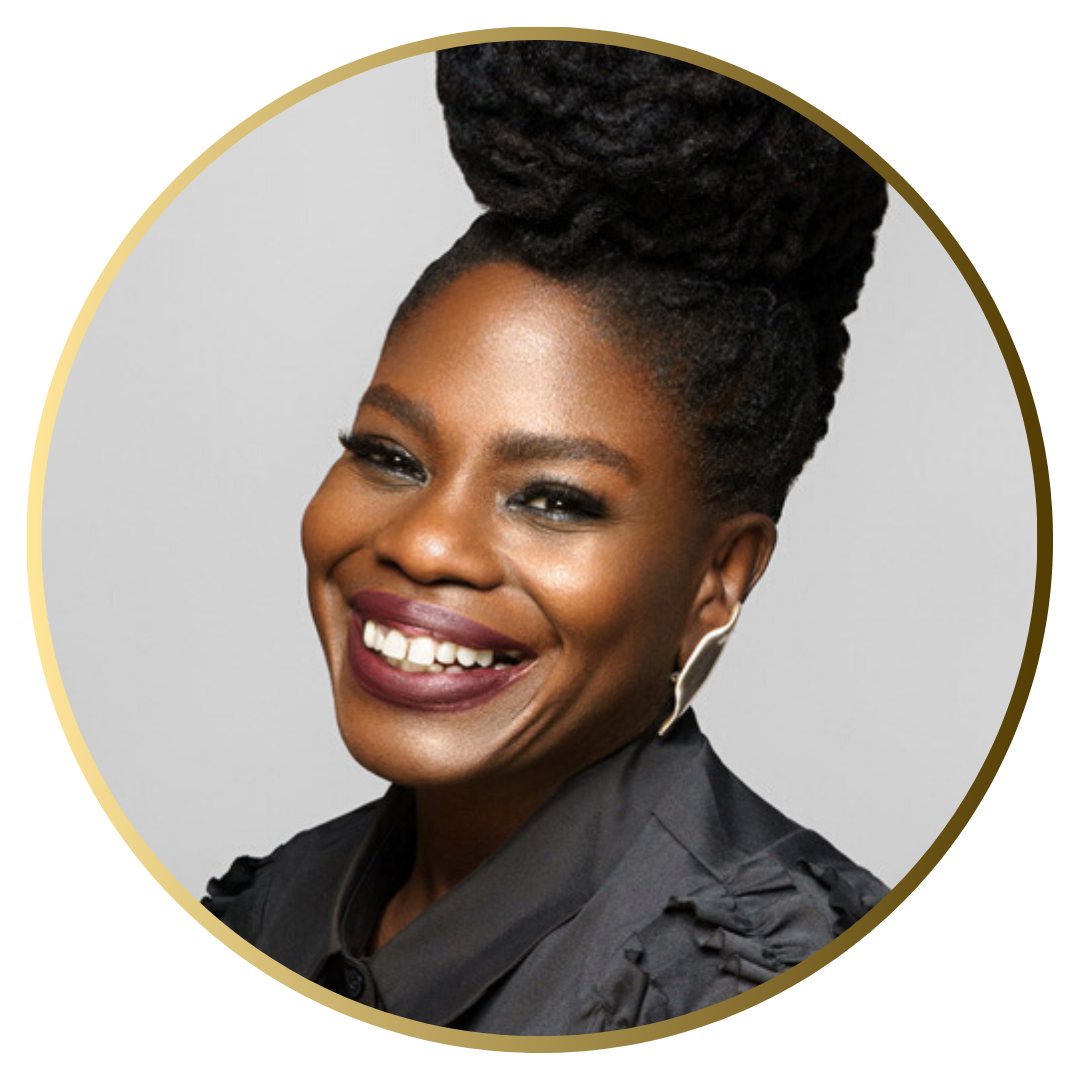 Jordan Liberty (USA)
272K followers
Vlada Haggerty (USA)
775K followers
Sonya Miro (RU)
544K followers
Sara Hill (UK)
72.2K followers
Danessa Myricks (USA)
358K followers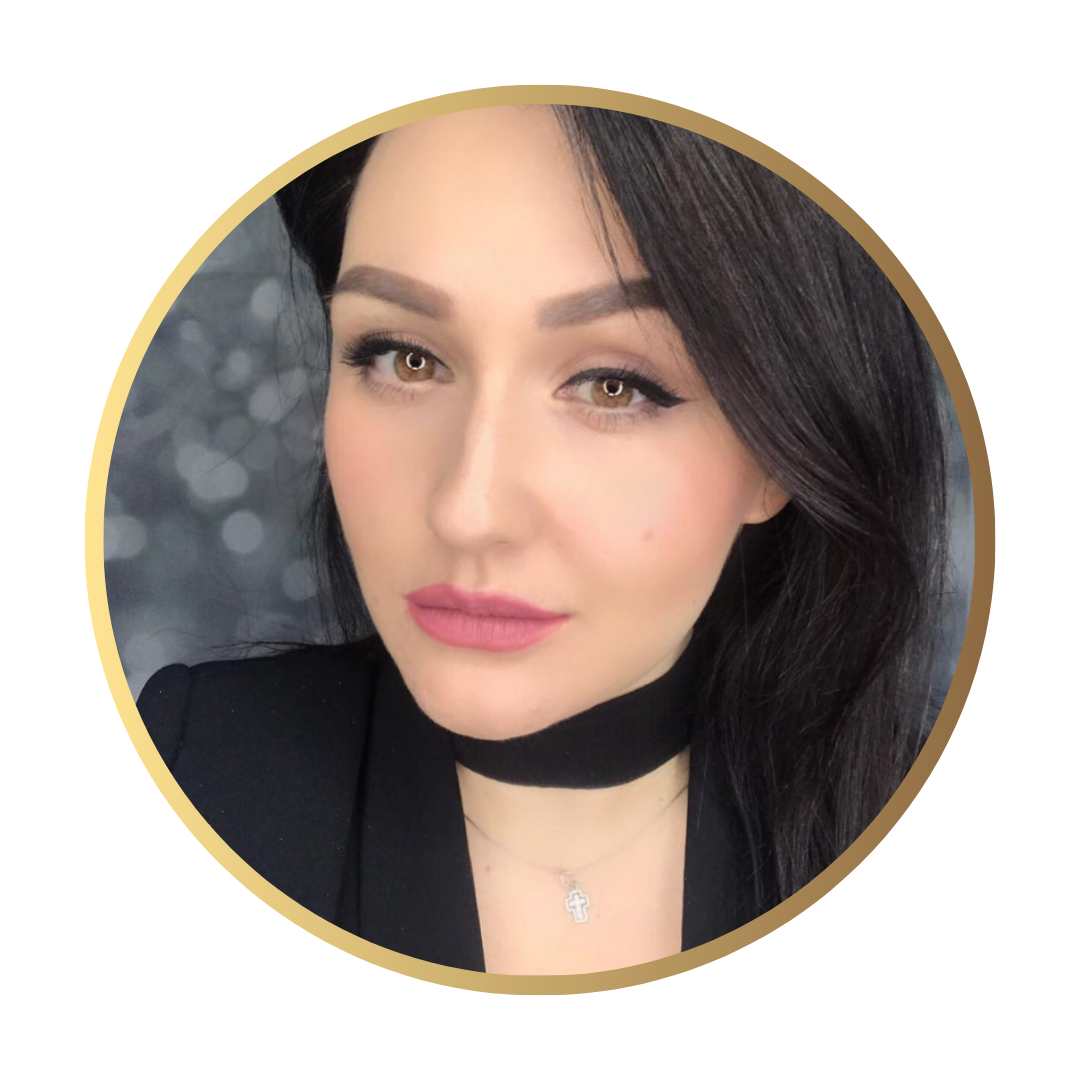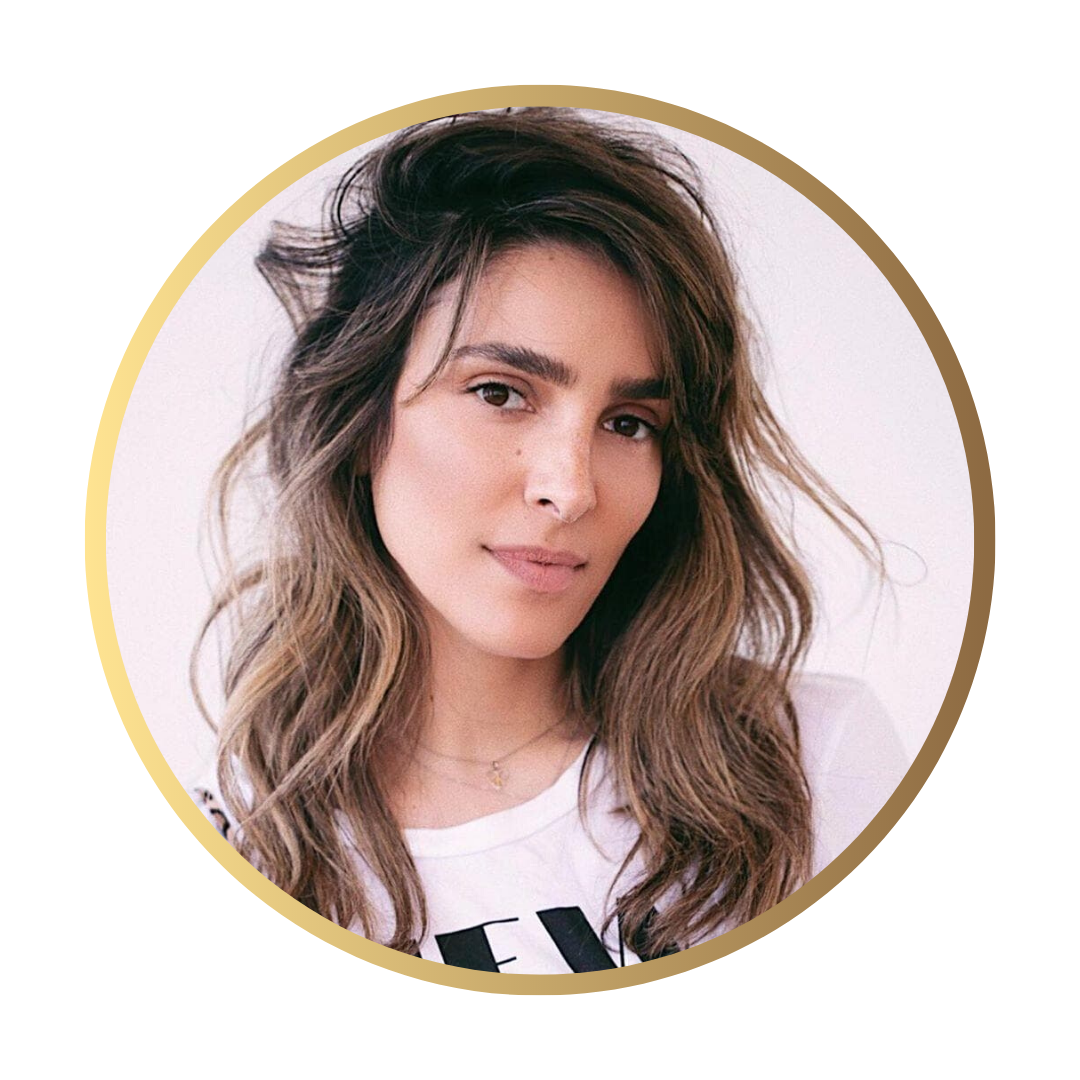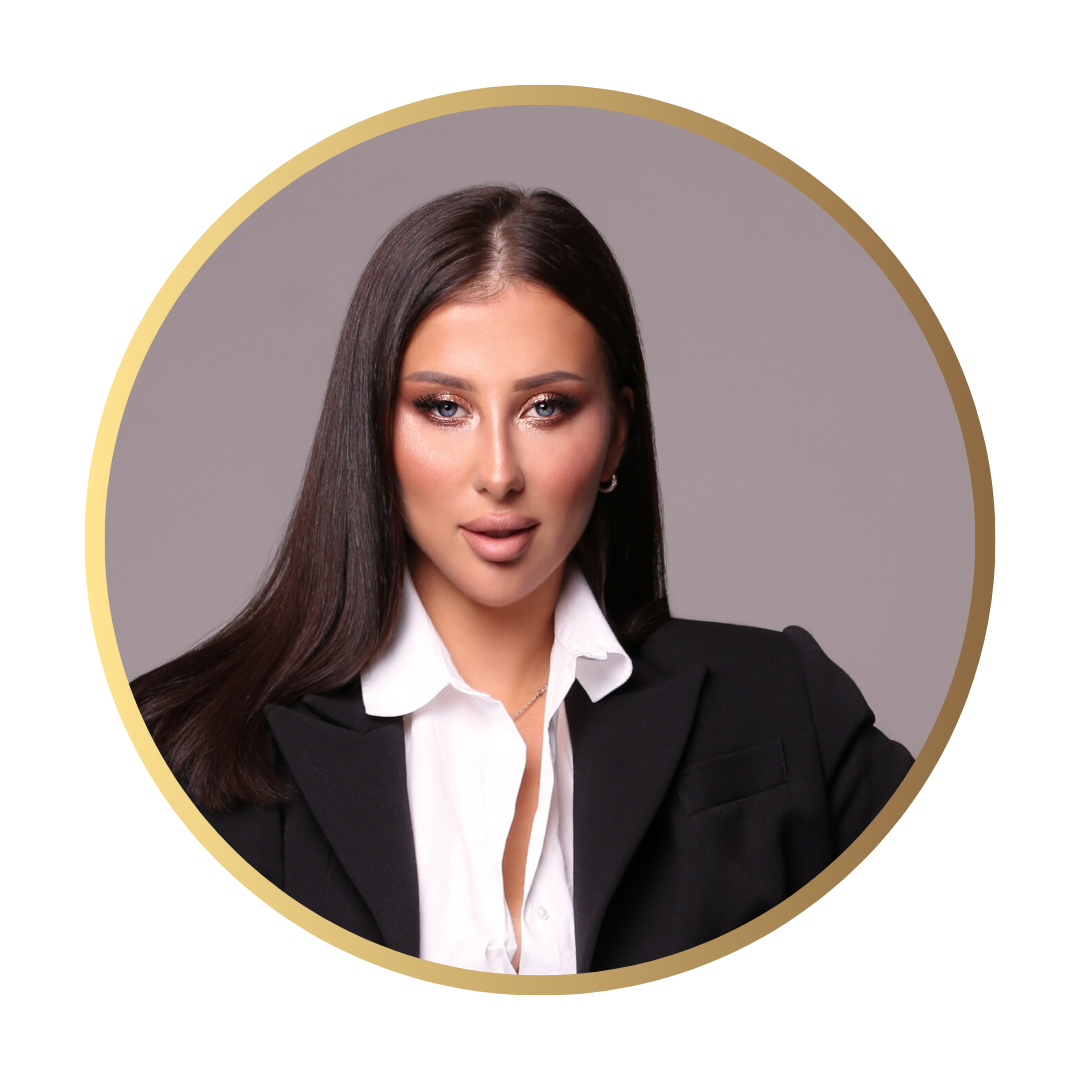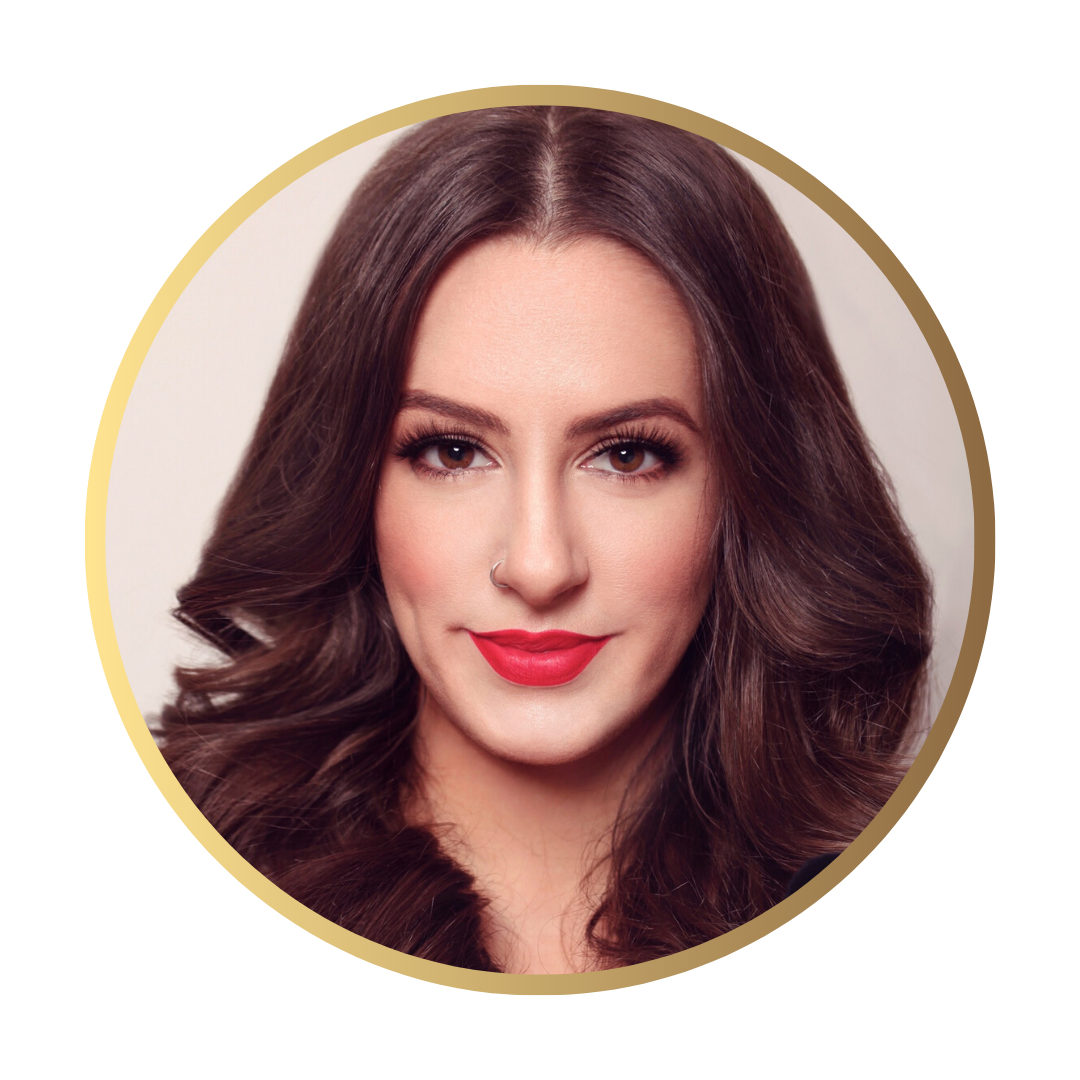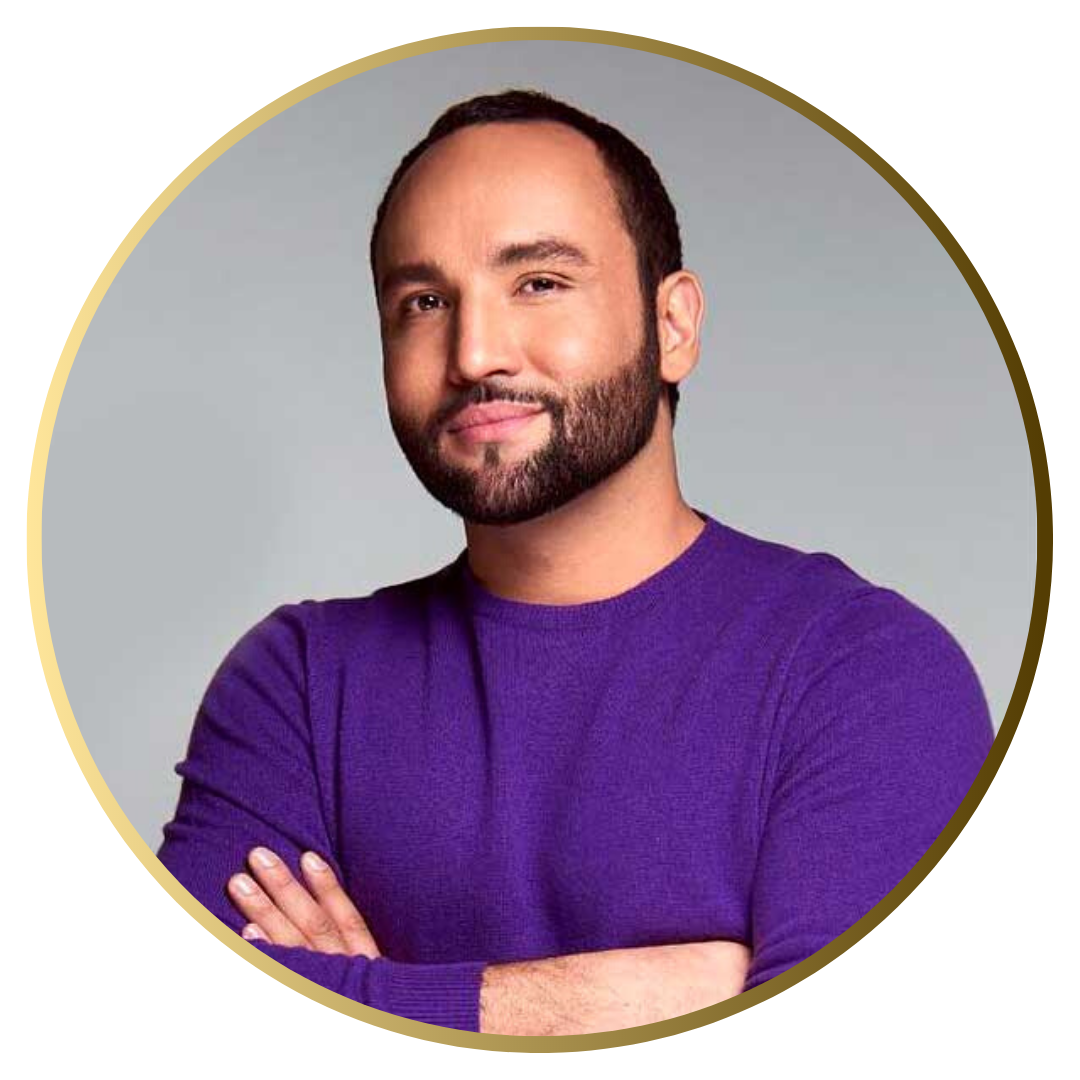 Julia Voron (UA)
90.8K followers
Ortal Elimeleh (IL)
238K followers
Yana Panfilovskaya (RU)
269K followers
Isabelle De Vries (AU)
115K followers
Serdar Kambarov (RU)
1M followers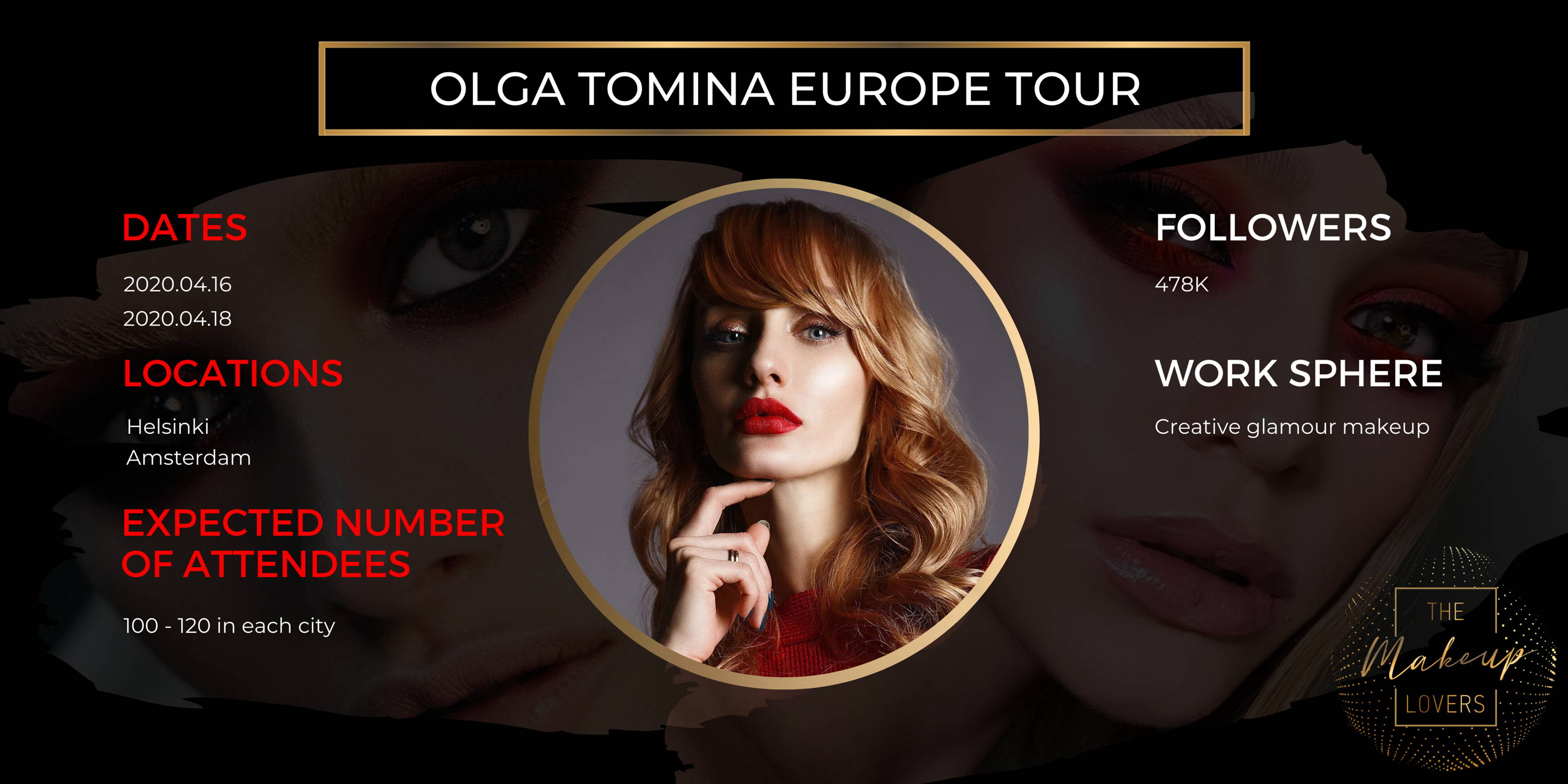 We come to an agreement on what products can be supplied and sponsored the event in order to represent your brand.

30 days before the event we give a shout-out to your brand and the gift bag on Instagram in story, post or other format.

14 days before the event we give a visual sneak peek of the gifts for the audience on social media in story or post format.

At the event every student / attendee will receive the goody bag with your products.

After the event we embrace every attendee to share his/her excitement about the gift on social media and tag your brand.
The Makeup lovers is established and beloved education brand.
The Makeup lovers is trusted by the biggest beauty brands in the world.
Experienced and professional team with strong focus on providing exceptional value and experience for students and partners.
Ever growing, high quality audience of MUAs from all around the world.
Flexible collaboration opportunities for the partners.
Brands, we have worked with